Veterans Assistance Dogs of Texas Training Campus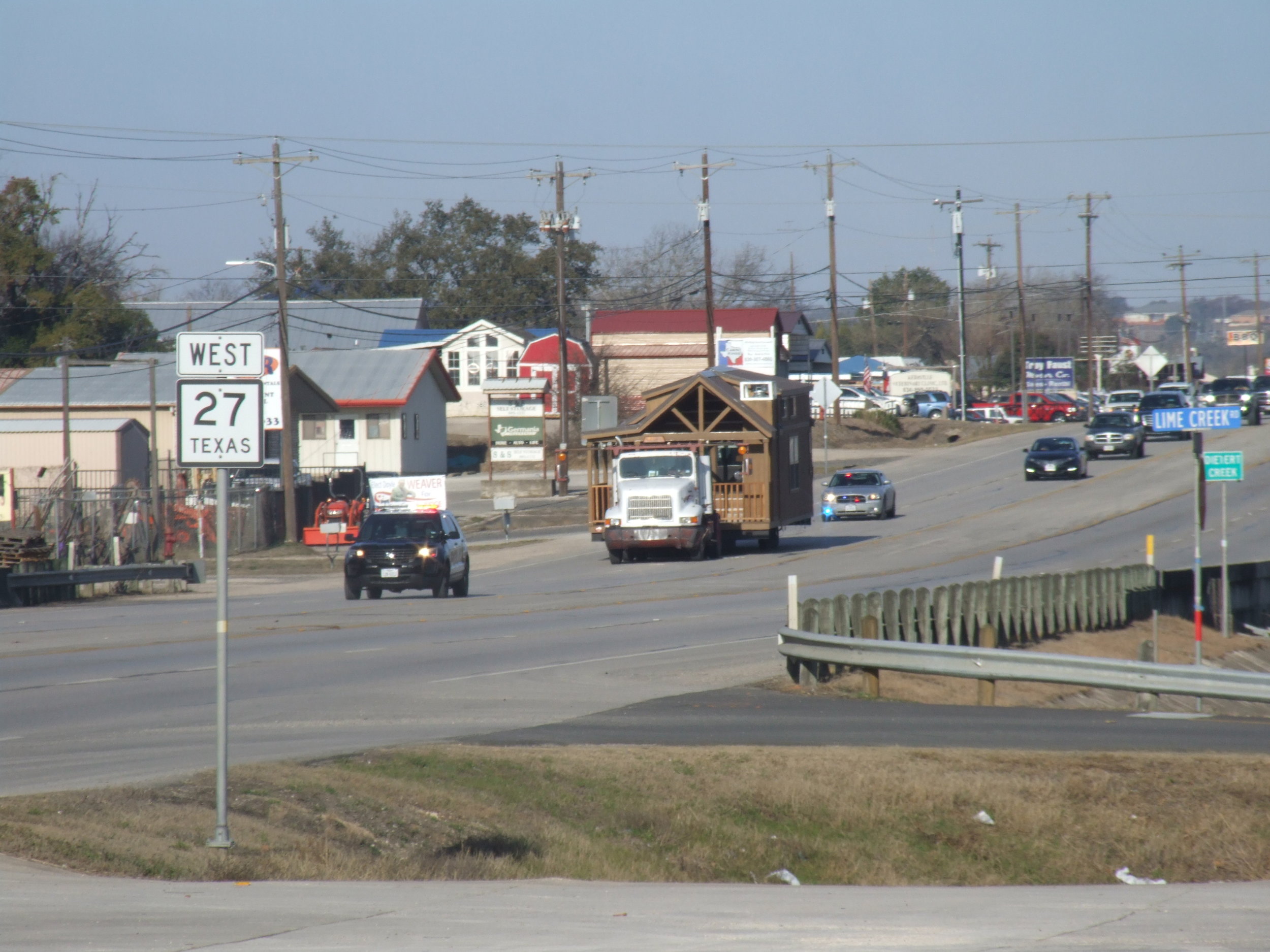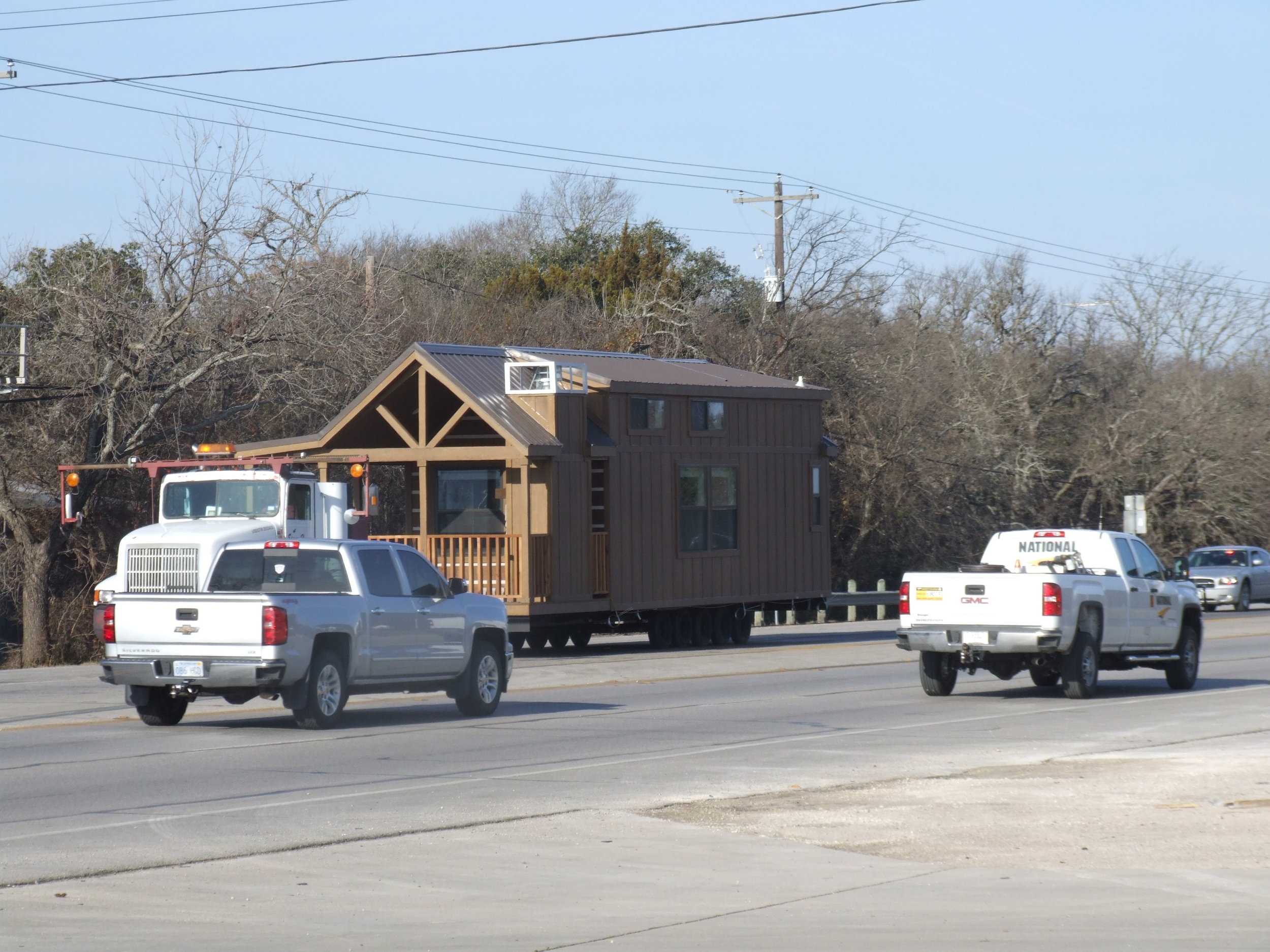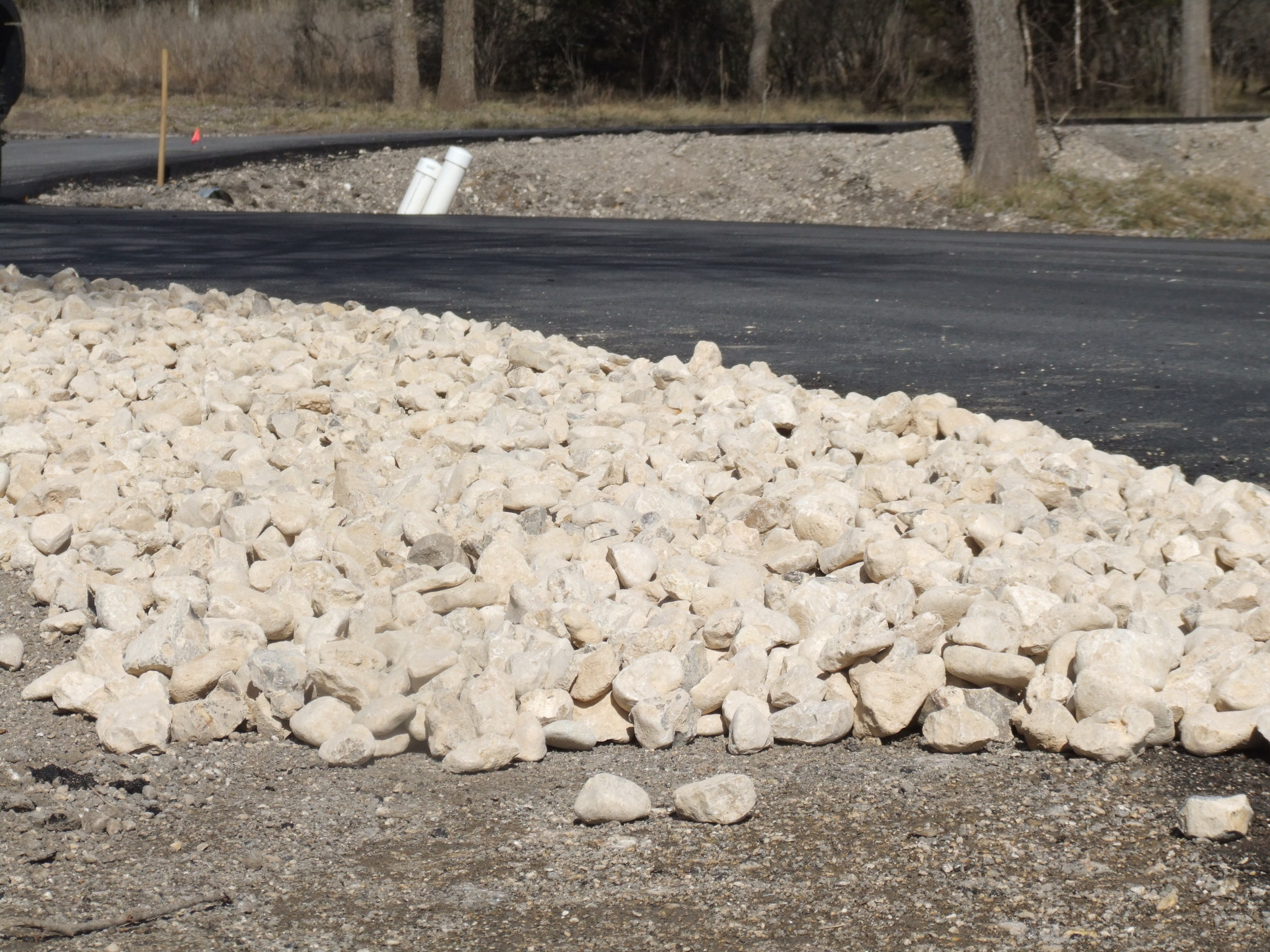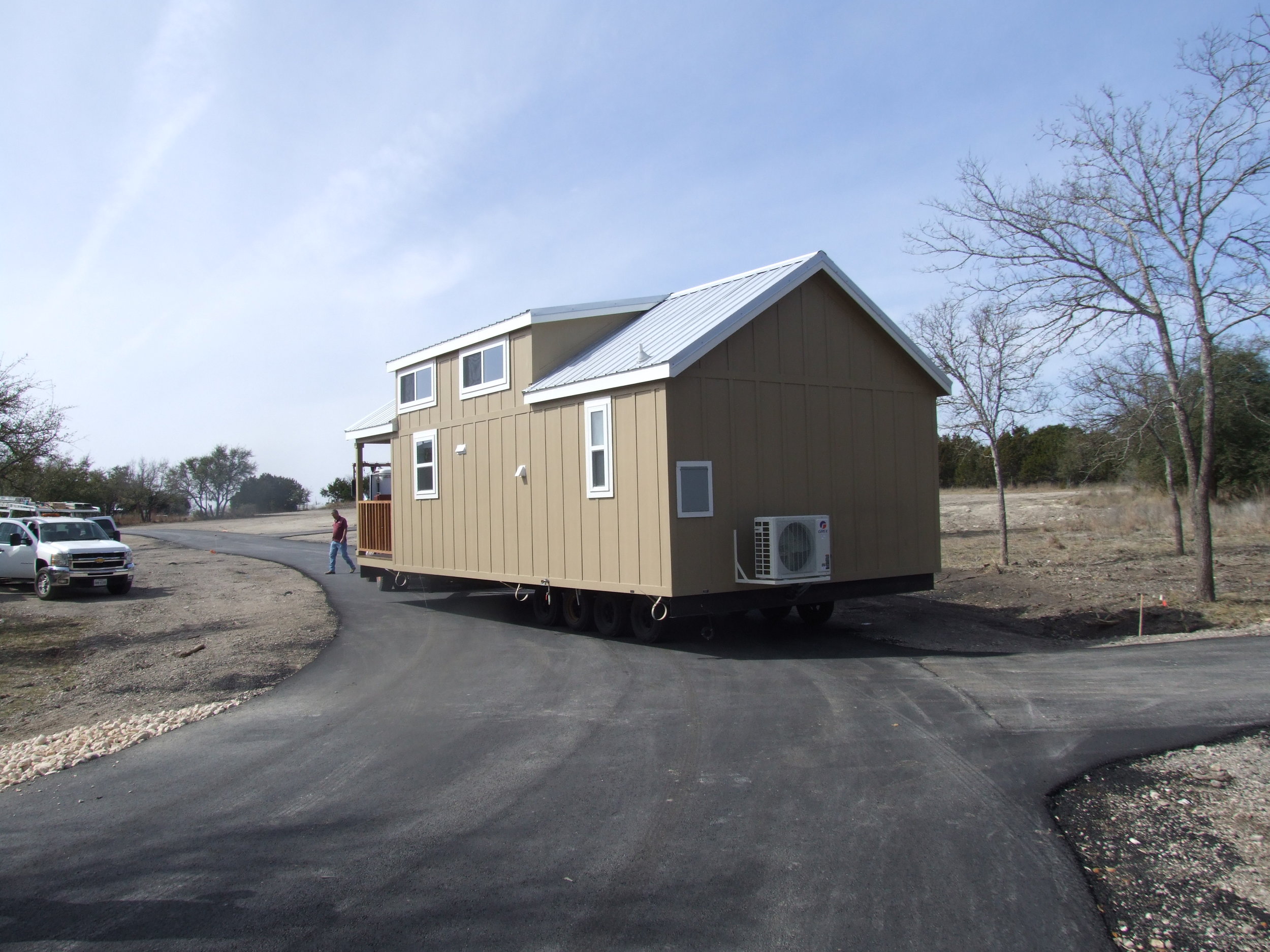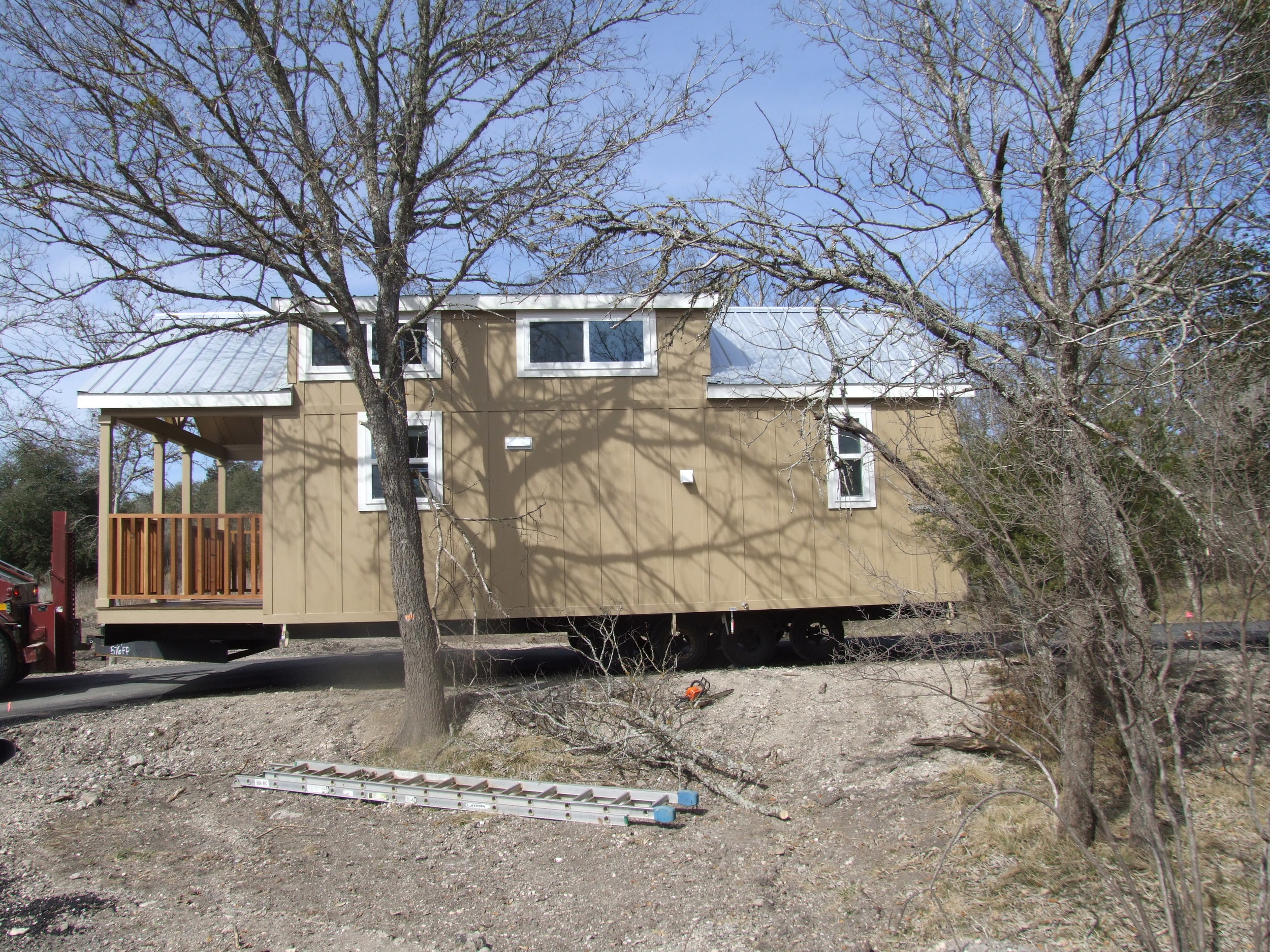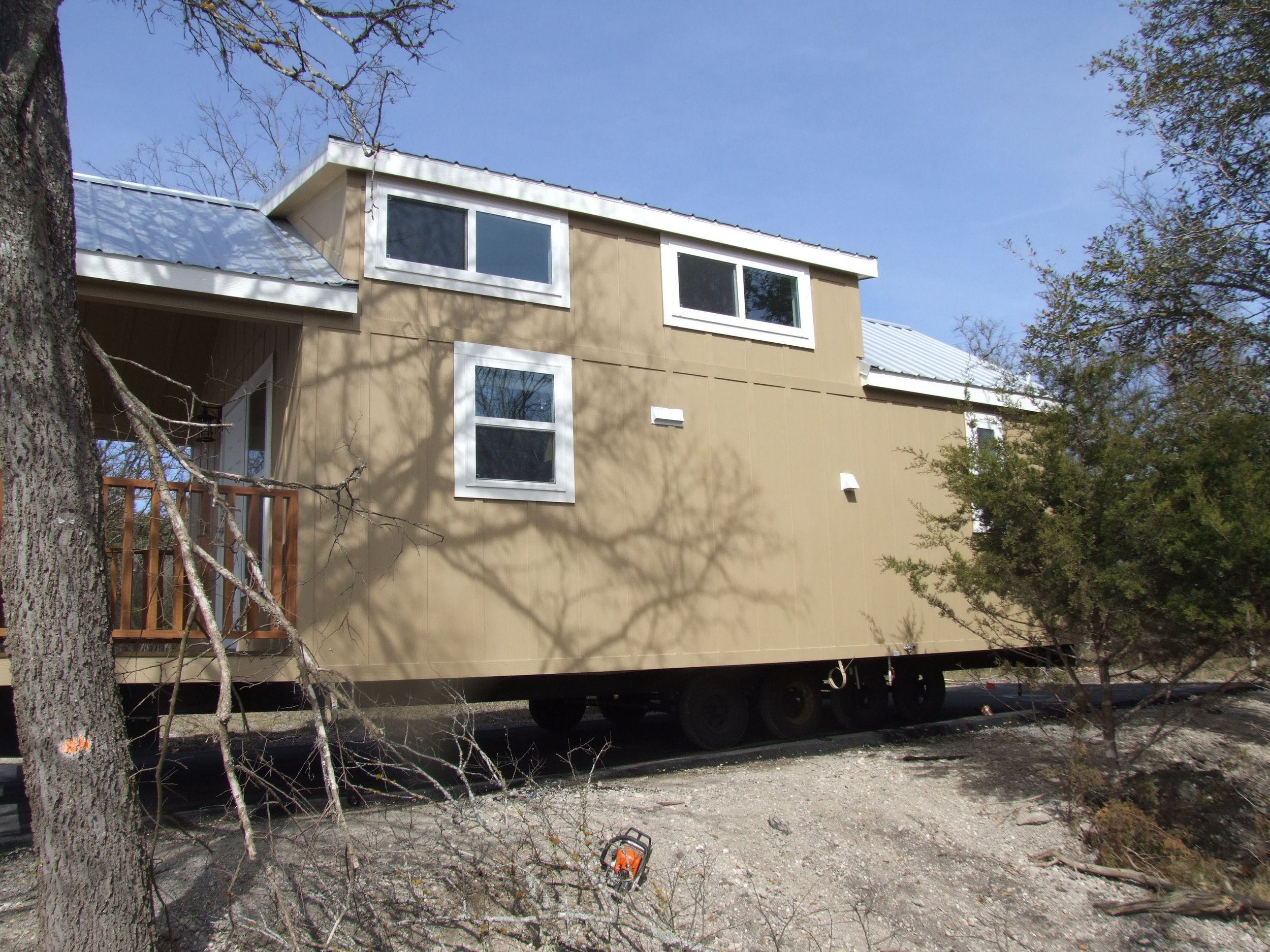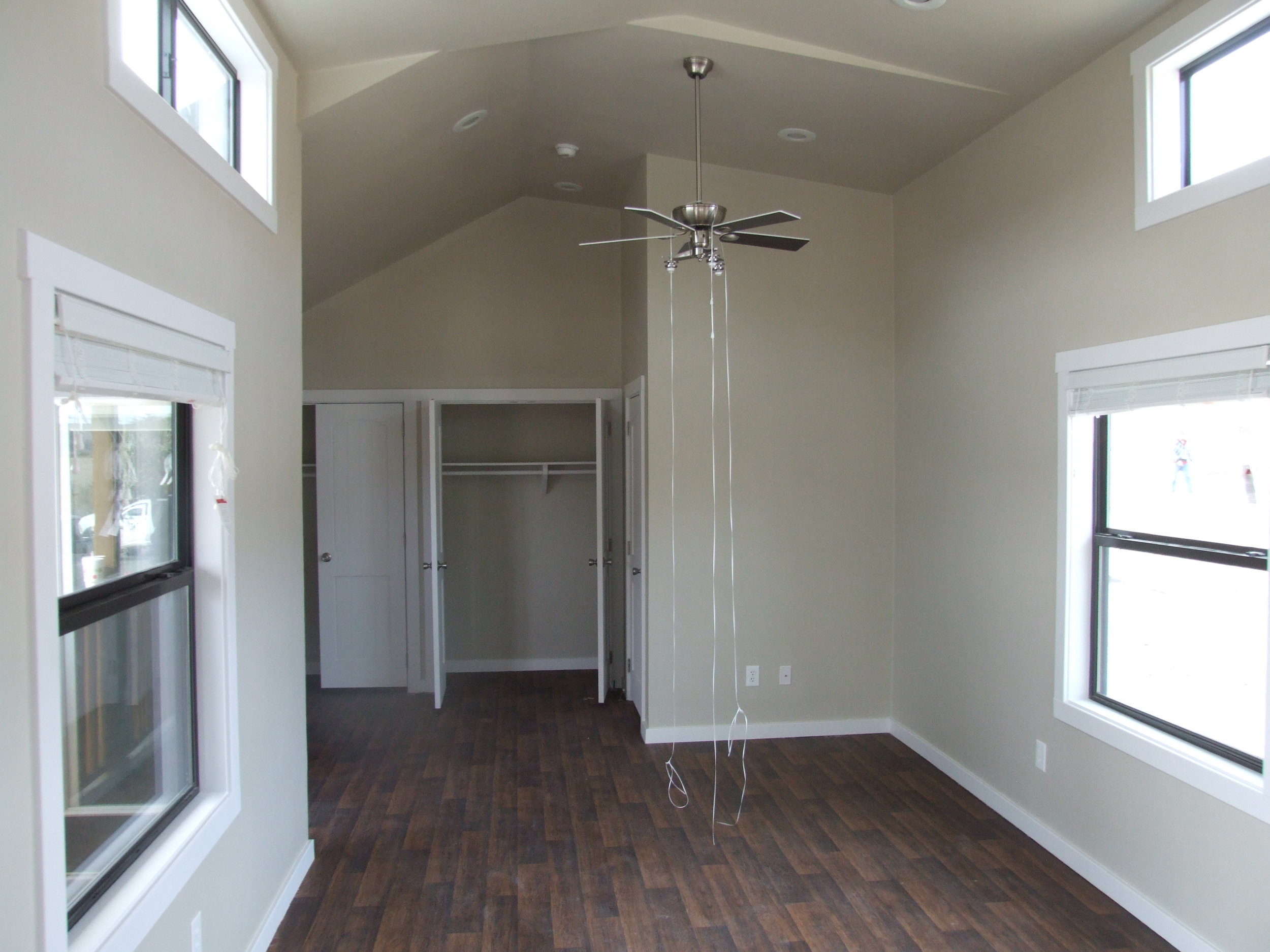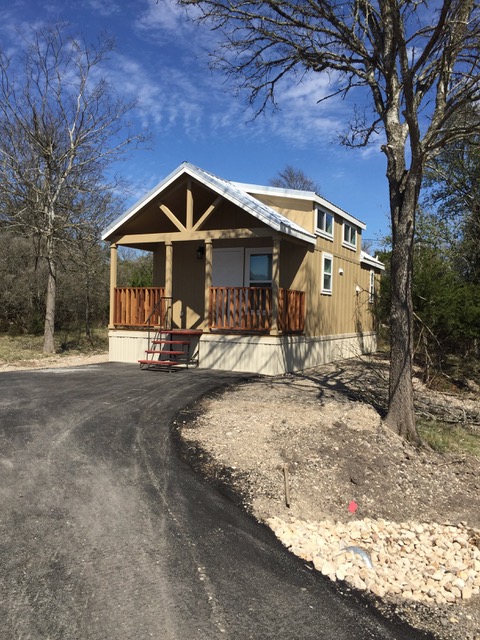 February Update
The first of the buildings have arrived! The office and the first of the houses have been delivered and set in place. There is still more work to do to get them ready, but we are moving forward.
January Update
There has been a lot of work done on the campus site in January. As you can see from the pictures, the paving for the roadway and the future housing pads has been completed. We are expecting delivery of our first house and the office by the end of February.
About our Campus...
Veterans Assistance Dogs of Texas is providing a residential community that the Veterans will temporarily stay while receiving their final training to receive their Service Dog. Located in the heart of the Texas Hill Country. This location will provide a peaceful, quiet and tranquil setting which will help to provide the proper environment for the training.